We are finally back with our latest Indie Top 39 and after failed move to Fridayss we are back to Mondays. We apologize for not being consistent with the chart. Moving forward, we will be better with it.
Congratulations to Bay Bryan who stormed our chart with his debut single 'Sticky Shadows'.
This week we have eleven new entries. Some of those belong to the artists who already had awesome results on the chart (e.g. Cyrano, SABRINA, Eva Snyder, Dom Malin, Thomas LaVine) plus other who are entering the chart for the very first time: Jump & Turner, Holly Jade, Zeplyn, Hillary Capps, A.N.J.A.).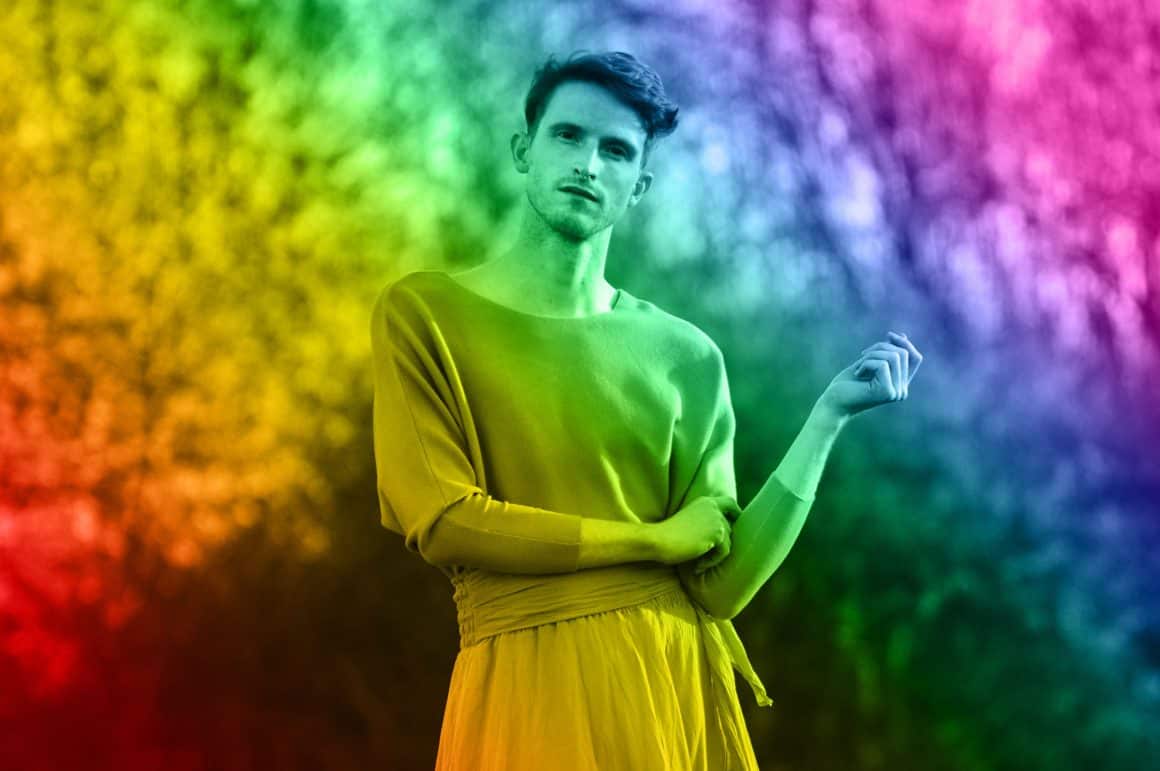 Indie Top 39 » Weekly Chart » 39 Best Songs