Congratulations to Agata who managed to climb to the top spot with her latest single 'The Bottom'. The week brings four new entries.
The highest new entry belongs to Tahn Solo as 'The Rumour' lands at number six. It is the first time that the artists enters our chart.
---
Another new entry comes from Taylor T whom we've discovered via our team member Luna Keller.
---
It is no surprise when songs that we name as the best songs of the week on New Music Sunday, end up on our chart. Alannah Moar's 'Middle of the Night' is no exception.
---
The last new entry belongs to a band from Germany Luna and the Fathers. 'Warm Rain'.
---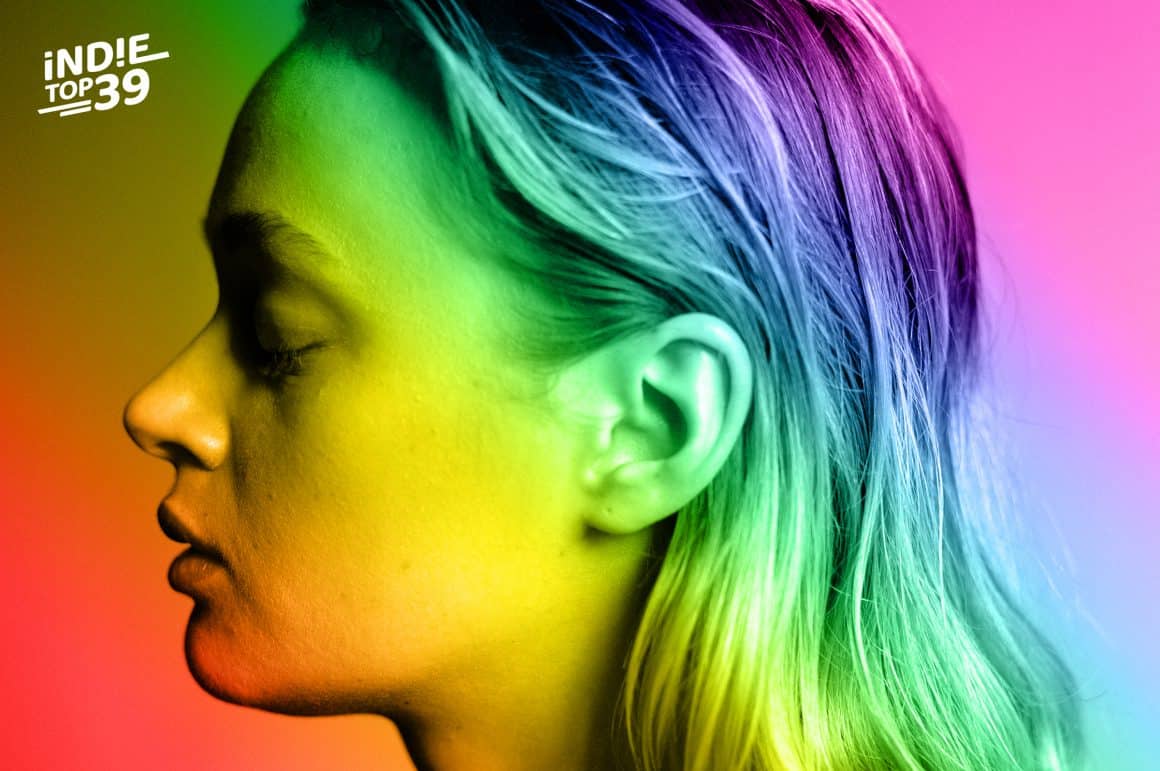 Indie Top 39 » Weekly Chart » 39 Best Songs