Congratulations as this week the highest new entry belongs to Madelyn as her single 'Be It All' lands straight at number 1. The week also brings seven new entries.
---
Even though we've been following Agata's journey for a while, today marks the first time she enters our chart. And what a way to start the journey at number two.
---
Swerfey is a brand new name in our universe and we are thrilled to welcome her into our weekly chart. 'i am there and never gone' is a haunting track that stole our minds awya.
---
David Ost needs no introduction. We discovered him a year ago and since them he's been in & our of the chart with numerous tracks. Today he returns with the latest single 'Ants'.
---
Sheps is one of the artists who submitted their music directly to us via our blog, and we are thrilled that we connected with the track so much.
---
Mone came into our world like a tornado in 2020 and now she is back with her 4th single 'Terrible Broadway Play'. Welcome to the chart again!
---
It is the first time the Lost Woods caught our attention, and we really enjoyed not only the song but the video too!
---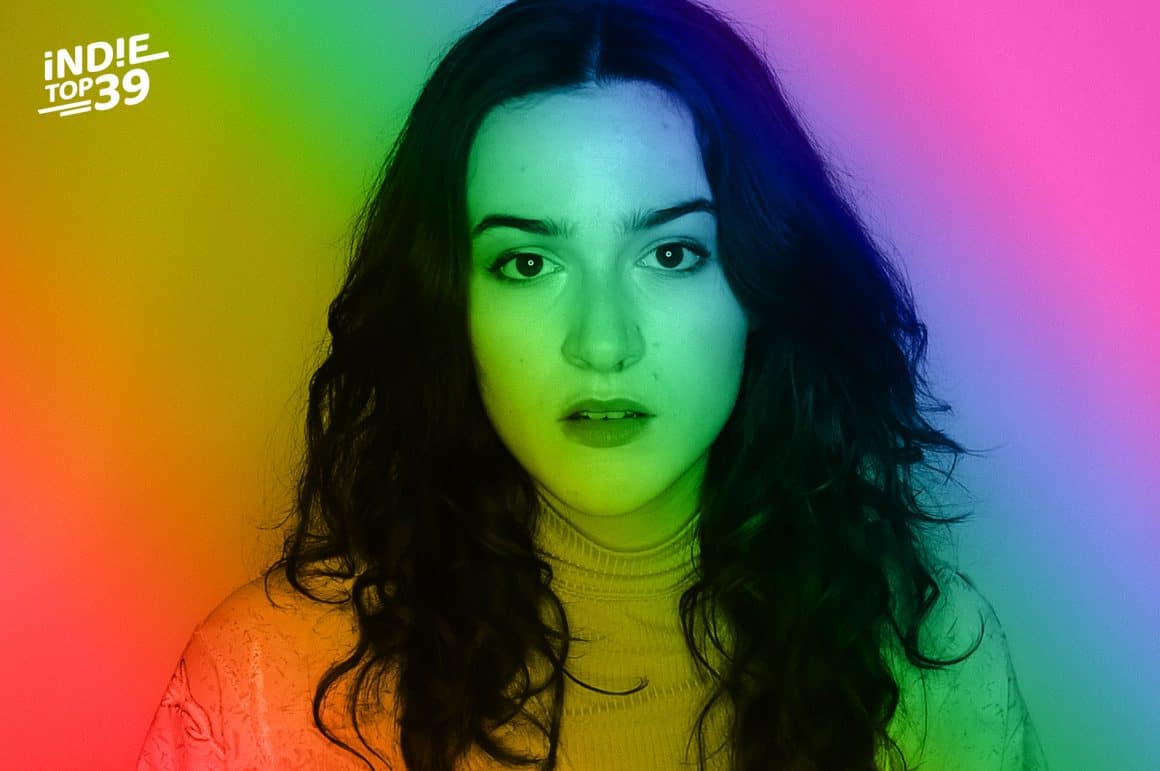 Indie Top 39 » Weekly Chart » 39 Best Songs