Wildered is the intimate and revelatory indie-folk project from singer-songwriter Nate Bjorge. Painting lustrous, expansive landscapes and inviting us to explore the lonely and beautiful aspects of life. 'Creature' is a track we stumbled upon only recently, despite having been released in 2018, and what a gem it was to find! I was captivated by those opening bars of sombre guitar, simple arrangement and powerful lyrics. "why would you try so hard to create a creature so scared" represents the depth of Wildered's songwriting and their talent for developing enigmatic and poetic phrases and ideas. There is a natural build and cinematic atmosphere which packs a punch with the war like rumbles of drums and droning, eerie synth pad. Outside of the stunning arrangement and songwriting we have the velvety tones of Wildered's voice and harmonies, which give the track huge gravitas and sincerity. Although the production takes 'Creature' to lofty, filmic heights, this is a song that would still resonate even if it were stripped down to the rolling guitar chords and Wildered's haunting vocals.
What does 'Creature' mean to you?
This song is a commentary on how we treat each other. As a society, but leaning most on the metaphor of how parents can shape an individuals' formation.
Music to me is a universal language that speaks to all of us but affects us in our own unique ways.

Wildered
Get to know Wildered
Nate Bjorge and friends have been writing and travelling as the ambient folk project 'Wildered' for 3 years now. This passion-project was birthed out of a need to express life's afflicting or 'wildering' experiences. It's their honour to share the vulnerability in their lyrics, soundscape to back it up, and overall feels in their live experience.
Make sure to connect with Wildered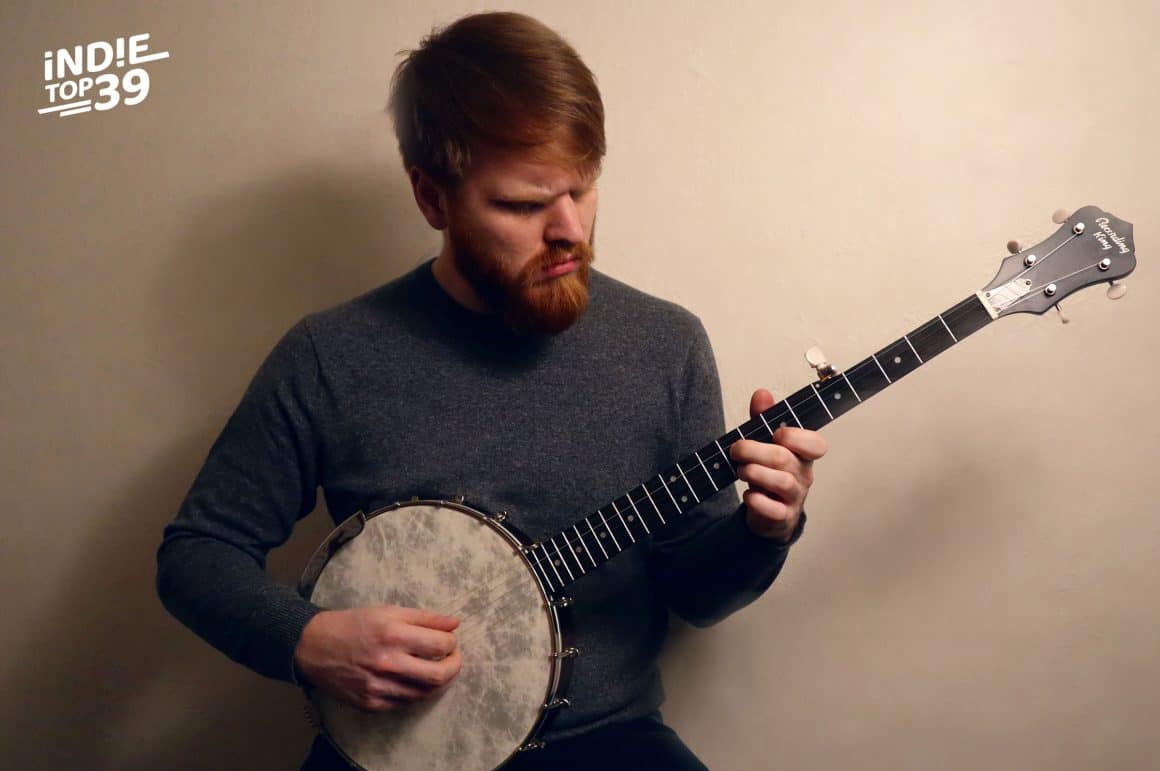 This coverage was created in collaboration with Musosoup as part of the #SustainableCurator movement.