The debut EP from Manchester based duo, Villanelle & The Northern Wonder, is a fuzzy, gritty and americana-sprinkled gem. Originally the solo project of singer/songwriter Kieran Greville, Villanelle & The Northern Wonder evolved to include the musician's long-time collaborator and friend Dan Shaw.
2020 proved to be a productive year, for obvious reasons, as the pair honed and perfected their signature sound and style. Dark Days at the Grand was recorded and produced by David and Oscar (of Sunglasses for Jaws fame) at their studio in Hackney Wick.
The EP's opening track, 'Clever Girl,' is something straight out of a Clint Eastwood spaghetti western. The twangy and reverb-coated guitar will conjure up images of one riding on horseback through a dry, brittle and sizzling desert – the sweat pouring. 'Clever Girl' has a vintage, old-school feel to it, with smoky, crooning vocals and a hazy atmosphere that sets up the EP perfectly.
'Room 30' continues in a similar vein to 'Clever Girl.' Another thick and warm, americana-infused guitar riff gets the song underway. There's a gloomy and dark vibe throughout the track, with impressive vocal harmonies sprinkled in for good measure. ""It evokes imagery of a smoky bar in a once regal hotel,"" says the band. I couldn't have put it better myself!
Next up is 'Oh God' and it's a smooth, punchy bass line that leads the way. The tune becomes more richly layered as it progresses, with intricate drumming and a fuzzy electric guitar added to the mix. There's a raw and uninhibited sound to Villanelle & The Northern Wonder that is inescapably appealing.
Rounding off the EP is the hypnotic and broodingly ominous track, 'Horoscope Wytch.' It draws you into its web of grittiness with a lush sound and doesn't let go. Somehow, the band have been able to create an uneasy, even anxious ambience that, for reasons unknown, is too alluring to not see through to the end.
Drawing inspiration from the likes of Father John Misty, Alex Turner and Josh Homme, Villanelle & The Northern Wonder have crafted a unique sound that makes them perfectly capable of making 2021 their breakthrough year.
Make sure to connect with Villanelle & The Northern Wonder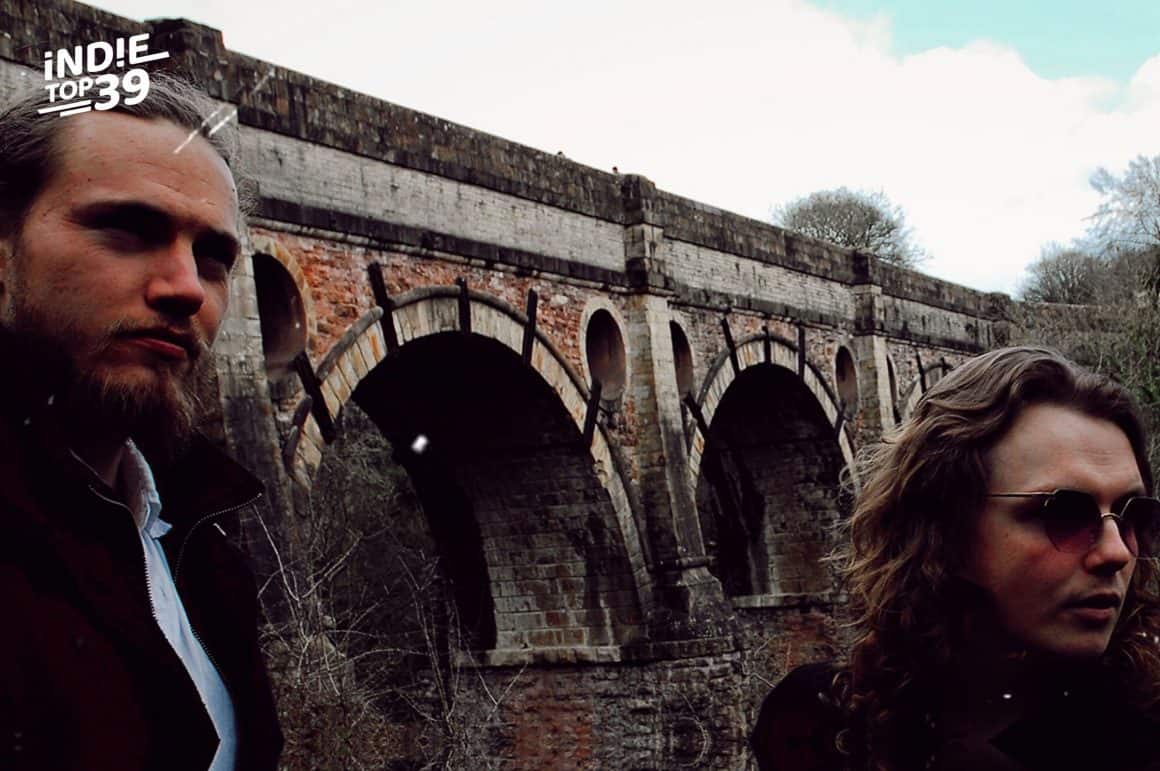 This coverage was created in collaboration with Musosoup as part of the #SustainableCurator movement.