Levy is the musical project of German born singer/songwriter, Levke Kluge, who last month released her spellbindingly beautiful and highly anticipated debut EP, Small Scale Revolutions.
Arriving in London in 2015, Kluge studied Popular Music Performance at the BIMM institute, which is also where she met her bandmates. "All of us have different influences and styles," she says. "It's a big part of what makes our songs unique in sound."
'Seeing Red' is the EP's opener, and was also the first single to be released off of Small Scale Revolutions. The jazz-infused pop hit immediately showcases the band's undeniable talent, an intricate composition mixed with the exceptional vocals of Kluge.
'Restless' continues in a similar vein, a smooth and rich jazzy number filled with that classic neo-soul warmth and comfort. There's a big band sound and feel to 'Restless,' and I can't help but picture it being performed live – in a smoke-filled whiskey lounge with crystal chandeliers and a red shag carpet.
The EP's third offering, 'Melody,' shows a more indie pop/rock side to Levy. One thing that doesn't change however, are the honeyed, silvery vocals of Kluge. She's able to create such an inviting and alluring atmosphere, simply sucking you into her world, if only for a few minutes.
There's an incredible range of genres on Small Scale Revolutions, and 'Wildfire' shows yet another side to the band we haven't seen before. As elements of dream pop intertwine with a wailing guitar, Levy still somehow manages to maintain that jazzy feel that encompasses the EP.
Kluge said that, "each of the songs was written in a different time in my life, so this record feels like an accumulation of experiences from the past few years." That may explain the incredible, genre-bending sounds.
'Small Scale Revolutions,' the EP's title track, closes off the record with an ode to life's victories – no matter how large or small. Inspired by Kluge's real life struggles with an eating disorder, her honesty and self-awareness shine through. "Many days ago I was thinking, when are all my mantras gonna sink in," she sings. "Logically I've always known what to do, but practically I've always slid back to you."
Levy's latest EP is one of the best we've heard in a while, and there's little doubt we'll be hearing a lot more from them in the future.
What was the thing that stood out to you the most while working on this release?
The pandemic influenced the making of this EP as we had to cancel our intial studio dates; during that time, we wrote the title track "Small Scale Revolution", so the arguably most important track almost wouldn't have come into existence.
Music to me is a silver lining through my life.

LEVY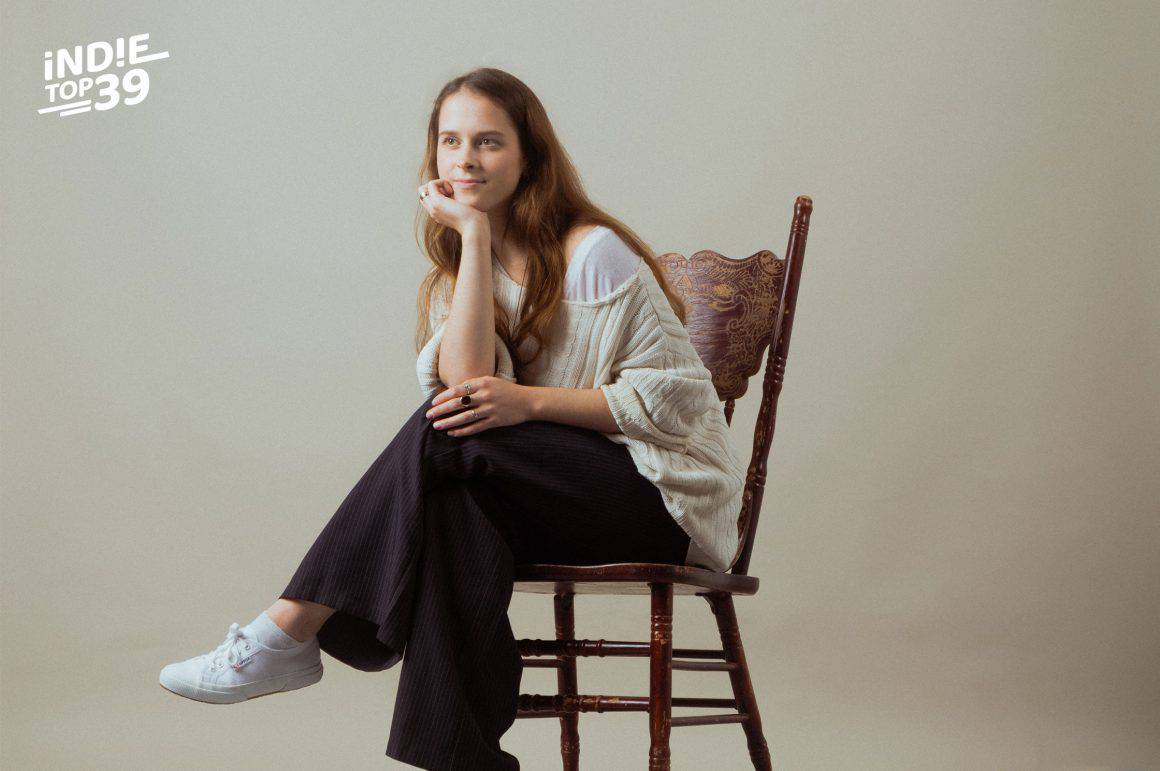 Make sure to connect with Levy
This coverage was created in collaboration with Musosoup as part of the #SustainableCurator movement.