Hello beautiful people! You may have noticed that we took a bit of time off from New Music Sunday in the last few weeks. It was with a heavy heart that Tyler Roberts recently left the team, and we decided to use that time to reassess and take a step back. We truly do apologise for the quietness, but we're now extremely proud to say that we are back in a big way, and better than ever!
Bay Bryan » Sweet Joan
And we don't believe in coincidences as this was our friend and super talented singer-songwriter and a daily sneezer (watch his Instagram) Bay Bryan returns with a third single. We had a unique chance to hear this song ahead of its release and we are so thrilled to know that finally everyone has a chance to listen to this gorgeous track. You all know that we named Bay's debut single 'Sticky Shadows' as the best song of 2021. So we are thrilled to be sharing this release. It is just as good and takes us on a journey. The song is
We are already spinning 'Sweet Joan' on repeat. Be careful. It is super addictive.

INDIE TOP 39
Make sure to connect with Bay Bryan on Instagram » Facebook
---
Carmen » Found

Thoughtful, honest, and oh so melodic, 'Found' is pure gold!

INDIE TOP 39
Carmen is the musical project of Florida-based musician Chad Villarroel, and on his latest release 'Found', he enlists the help of a longtime friend, rapper, and collaborator Chris Venus. 'Found' is the pair's first official collaborative release, and the duo wasted no time in producing one of the freshest, memorable, and most thoughtful tracks we've heard in a while. Combining elements of R&B and hip hop, it's the live instrumentation (that guitar!) that really steals the show. Influenced by artists like Anderson .Paak, Joey Bada$$, and Childish Gambino to name a few, we see big things in Carmen's near future!
Make sure to connect with Carmen on Instagram
Departure » Calle 63

'Calle 63' will take you on a dreamy sonic rollercoaster that you won't want to get off!

INDIE TOP 39
On Departure's dreamy and atmospheric new release called 'Calle 63', he pays homage to his childhood home in Bogotá, Colombia. Now based in London, Camilo Toston (AKA Departure) tells his story entirely instrumentally, as he expertly melds electronic sounds with more organic instrumentation, especially guitar. The result is pure and utter magic. A cosmic musical journey that wraps you up in a warm blanket and holds you tight. Heavily influenced by the Khruangbin track 'Cómo Te Quiero', Departure has created a tune that truly showcases just what he is all about. With four more singles scheduled for release this year, all we can say is bring it on!
Make sure to connect with Departure on Instagram
JULIENT » Calling For My Name

Try and not move along to 'Calling For My Name'. It's simply impossible!

INDIE TOP 39
'Calling For My Name' is the brand new release from London-based singer/songwriter and producer JULIENT, and it's a classic dance-pop track, but with a definite twist! Instrumentally, it's quite dark, and has an undeniable deep house feel to it as well. What I can say for certain though, is that it gets in your bones straight from the off, and you're instantly entranced and hypnotised by the tune. Drawing on inspiration from the likes of Sam Smith and Rüfüs Du Sol, JULIENT has crafted a sound that is uniquely his, and it's a sound that we can't get enough of at the moment!
Make sure to connect with JULIENT on Instagram
Kevin Whitaker » Unpredictable Love

Eclectic, powerful, and filled with passion, 'Unpredictable Love' is just a smashing tune!

INDIE TOP 39
Pennsylvania-based modern 80s pop-rocker, Kevin Whitaker, just dropped his second single called 'Unpredictable Love', and it's a catchy, melodic, slightly dark but oh so intriguing little tune! With his distinctive raspy and passionate vocals, Whitaker draws on inspiration from the Europop movement – and acts like Depeche Mode and A-ha, to create his signature sound. It's a sound that's sometimes gritty, sometimes atmospheric, but always absorbing and utterly compelling. I believe that's why people are starting to take notice of this talented musician. There's just something different and unique going on! We can't wait to hear what Kevin Whitaker gets up to next!
Make sure to connect with Kevin Whitaker on Instagram
Stephen Lavine » Midnight Manic Thoughts

'Midnight Manic Thoughts' is an emotional and moving gem!

INDIE TOP 39
American-based singer/songwriter, Stephen Lavine, has just released 'Midnight Manic Thoughts', and it truly is something quite beautiful and special. Described by the musician as a "stream of consciousness style reflection on the growing pains of changing as a person", Lavine pours his heart and soul into every word of the song. A delicate piano guides the track throughout, as Lavine effortlessly switches from quieter moments to more full-bodied ones, and then back again. His vocal performance also deserves a specific mention, and is undoubtedly another highlight of an already exceptional tune. All we can do really is thank Stephen for this profoundly moving piece of music.
Make sure to connect with Stephen Lavine on Instagram » Facebook
The Trusted » Millennium

An instant classic! 'Millennium' is an indie-rock masterpiece!

INDIE TOP 39
The Trusted are certainly no newcomers to the scene. The Southend on Sea natives have been delivering the goods for years now, and with their brand new tune 'Millennium', they prove once again why they're a staple on the indie-rock scene. Superb production, stellar musicianship, and the effortlessly cool vocals of Tom Cunningham all come to the fore on the track, as the band explore growing up in the 21st century and all the "noise" and chaos that comes along with that. Mixed by Grammy-nominated Andy Bradfield (Elbow, David Gray), 'Millennium' is The Trusted at their very best! We want more!
Make sure to connect with The Trusted on Instagram » Facebook » Twitter
---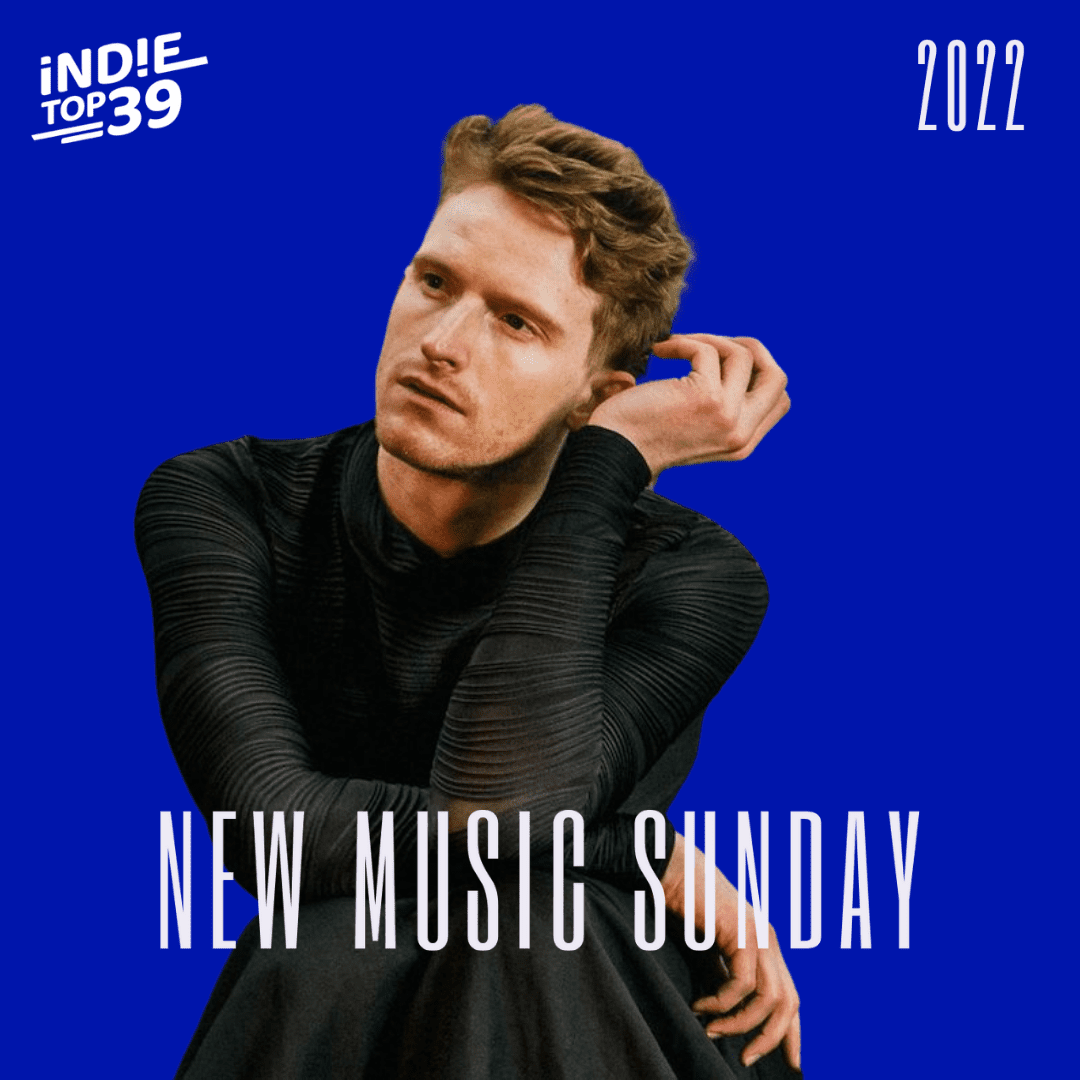 This coverage was created in collaboration with Musosoup as part of the #SustainableCurator movement.