It's Sunday again? Well, that was quick! Hello again beautiful people, and welcome to the latest New Music Sunday. 2022 continues to be an incredibly strong year for new releases, and this past week has been no different. So strong in fact, that we decided to be overly picky with our choices and bring you only the very best of the best. Cause we think that's what you deserve! Have a lovely week all!
Might be Vero » Mr. Harvestman

This week we were totally blown away by super catchy and haunting track 'Mr. Harvestman' by Might be Vero.
Make sure to connect with Might be Vero on Instagram » Facebook
Bethany Weimers » Circles

Captivating, moving, and soul-stirring, 'Circles' is an absolute gem of a tune!

INDIE TOP 39
UK-based alternative-pop singer/songwriter Bethany Weimers hadn't released any new music in seven years. Then, two days ago, she dropped 'Circles', and quite honestly, she took our collective breaths away! A haunting, emotive, yet ultimately uplifting tune, 'Circles' mixes rich and warm piano with the mellifluous and bewitching vocals of the talented musician. Lyrically, she explores the theme of motherhood, along with topics like the pandemic and the larger social issues that we as a people face. Influenced by heavyweights like Nina Simone, Nick Cave, and Agnes Obel, it's so good to hear Bethany Weimers again. Please don't keep us waiting another seven years!
Make sure to connect with Bethany Weimers on Instagram » Facebook » Twitter
Naomi Cheyanne » See You Later

'See You Later' is a chilled-out, airy, and dreamy little track that you'll fall in love with!

INDIE TOP 39
'See You Later' is the brand new single from Los Angeles-based musician and up-and-coming R&B superstar Naomi Cheyanne. Described by the artists as "a bit of sarcasm mixed with passion", 'See You Later' is a laid-back, downtempo, and groovy little number that sucks you straight into Cheyanne's atmospheric and creative world. Her vocal performance, yet again, is simply superb. Light, airy, tranquil, beautiful. Working alongside producer and engineer Daniel Robert, the pair have truly crafted one of the dreamiest and most ethereal songs that we have heard all year! Rest assured, this will not be the last you hear from Naomi Cheyanne!
Make sure to connect with Naomi Cheyanne on Instagram » Facebook » Twitter
---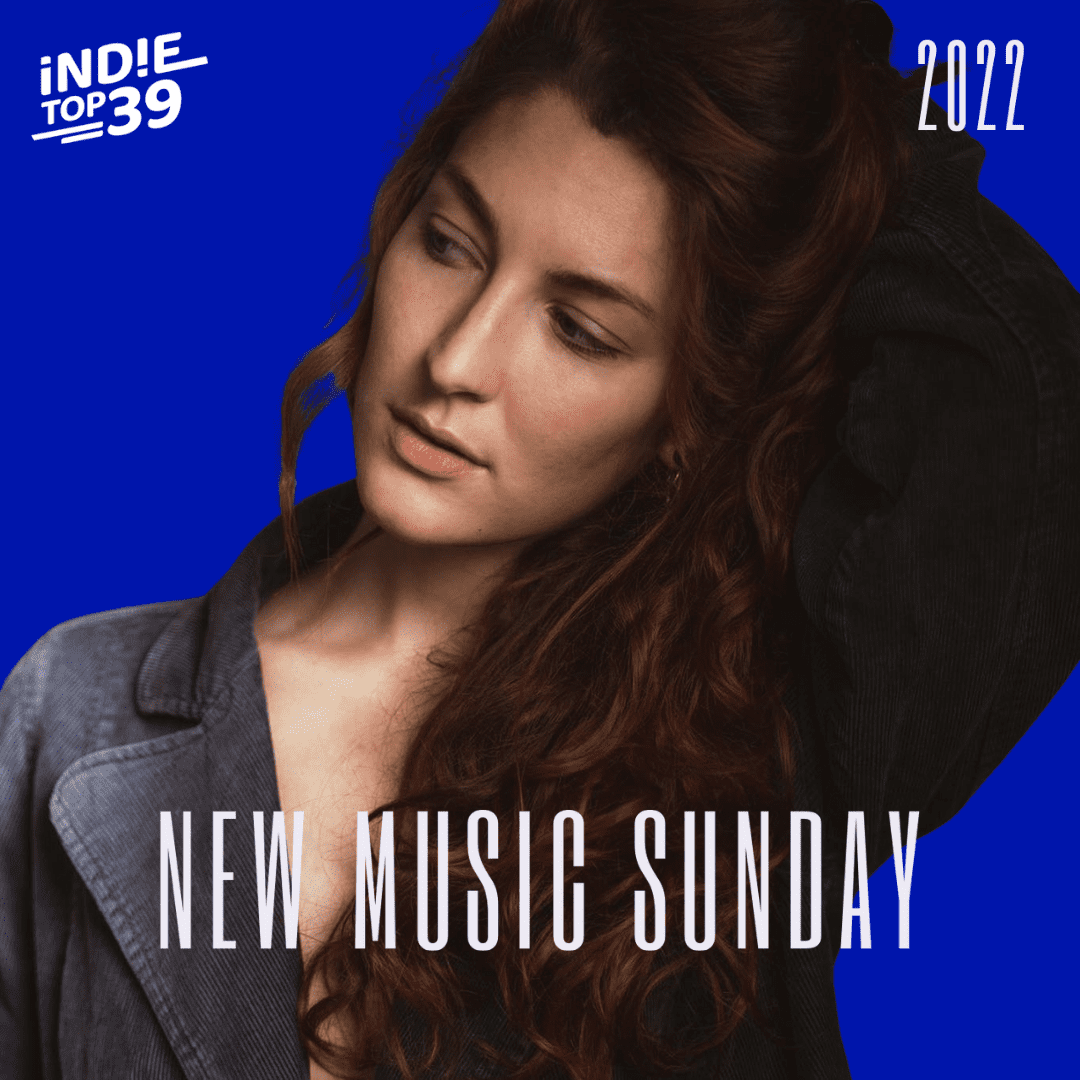 This coverage was created in collaboration with Musosoup as part of the #SustainableCurator movement.