If I would need to pick one language that is not English that we feature most often on our playlists, French would win without any competition. Discovering Parisian singer Donna 'La Mulatta' was like a breathe of fresh air. You can tell that even her chosen nick name is there to start the conversation but in reality it's all down to the music.
I am thrilled that Donna 'La Mulatta' submitted her song 'La Même Rengaine' directly via our blog and today I can share our more in-depth conversation.
Congratulations on your release! Tell us about the journey until the moment 'La Même Rengaine' saw the light of day!
Thank you very much! Well, I was around 22 years old when I started to overcome my shyness, it was in 2018. At that time I was out of a very deep depression, all I wanted was to try different things. I have always loved music, it is part of me, but I had never thought about singing because of lack of confidence. It's when I was introduced to jam sessions in my neighbourhood that things changed. I felt so amazed by the environment, the concept, I felt free and I met great people. That's how music became a tool for me, I could express my deepest thoughts and feelings.
And I could work with various underground artists, we all have different stories to tell, it's pretty interesting and I have learned a lot about life in general. Actually, I was part of many projects before following my own path, some worked very well and others didn't, that's part of the game. Around 2019 and 2020, I was very active on Soundcloud and Instagram. I was recording myself on Audacity, the sound was very very lofi hahaha…
Also I used to make my own visuals, that was fun and it made me connect with other artists. At some point I felt like it was time for me to really do something. In 2021, when I started working on an upcoming EP with the Lille-based producer Fair'Son, I decided to make things more professional.. There are already three singles from that EP available on all streaming platforms : Let's go to the party, tell me the truth and International Love. By the way, the release of my first EP is planned for February so stay tuned ! Hahaha.
My latest single is 'La Même Rengaine', which is entirely written in French. It is a collaboration with another artist, Simon Harel. I hope you will enjoy it.
I'd love to know the story. How did you come up with your stage name Donna 'La Mulatta'?
My name is Sokhna, it is a Wolof (language from Senegal) name. In French and English you can translate it as "Madame" and in Italian its equivalent can be Donna. "Mulatta" means "mixed race" in Italian, in English and French the term is not used as it has a derogatory meaning and a very dark past. I am very interested in identity and using the term "Mulatta" is a way to reclaim and decolonize.
I am very interested in identity and using the term "Mulatta" is a way to reclaim and decolonize.

DONNA 'LA MULATTA'
How would you describe the Parisian underground music scene?
The Parisian underground music scene is pretty diverse, we have many incredible artists.
Can you describe a perfect party for you?
To me, a perfect party is a party with good music, food and cool people and again food. I love eating hahaha..
I admire artists who are singing in several languages. A while back I was told that in France, musicians singing in English are not as supported comparing to those who are singing in French. Is that still the case?
Yes it is still the case even though there are more and more artists who sing and rap in other languages. The fact that artists singing or rapping in English are not as supported as those who are singing in French is probably because this language is not spoken by everybody in France. Also I guess that some people tend to be more sensitive to lyrics written in their mother tongue and that's normal.
I guess that some people tend to be more sensitive to lyrics written in their mother tongue and that's normal.

DONNA 'LA MULATTA'
How do you find the middle ground between singing in different languages? Do you have a preferred language while writing songs?
I love singing in different languages, I grew up in a very multicultural family, which is probably the reason why.
I do have a preference though. I definitely prefer writing in English, mostly because of the melody and the rhythm of this language. Also I'm sure to be understood by a larger audience. But it doesn't mean that I don't enjoy writing in the other languages I speak.
Did the lockdown have an influence on how you create music?
Sure it did, the first lockdown gave me more time to work on my music and experiment different things and build my vision. But I have to say that the other lockdowns that occured in Paris have really impacted me somehow, because I was slowed down in my projects. I would like to have done more live sessions, showcases. I miss performing but at the same time I wasn't ready as I am now. Nowadays, I feel I am more mature and more professional. I had time to really figure out where I wanted to go artistically.
What does 'toughen up' mean to you?
To me, it means being more aware of certain things. I mean, life is not easy for everyone, failure, conflicts and bad experiences are part of the journey. Toughening up to me is lots of things like :
Staying focused on your projects/ your objective in life
Accepting failure and hard times
Accepting one's wrongs
Being radical with those who waste your energy
You admitted on Twitter that you are an ant fanatic and you've been observing them since you were a kid. What was the most fascinating observation you made about the way ants live?
Yes haha. Ants are fascinating for real. When I was a small kid, observing them made me enter a state of meditation, I was literally hypnotised. I respected ants so much that at school I used to protect them from other kids who enjoyed drowning them and I wanted to educate them.
To answer your question I would say that It's a small organised society. I did so many experiments in my great grand-mother's yard, with food and so on….I have learned and witnessed their intelligence and how much they are similar to us in a way. The most fascinating observation I have made was watching them farming other insects in order to collect nectar.
Do you have a song that when you hear, you'd be 'Damn I wish I'd written that'.
Well, let me see…. Hmmm. I don't have any… There are so many songs I cherish because they resonate in me for some personal reasons. But if I didn't write them, it's for a reason. Probably because I have my own story to write and sing.
Music to me is another dimension

DONNA 'LA MULATTA'
What you got planned for the rest of 2022?
My EP and many other releases ( songs and visuals). And I hope to continue improving myself
---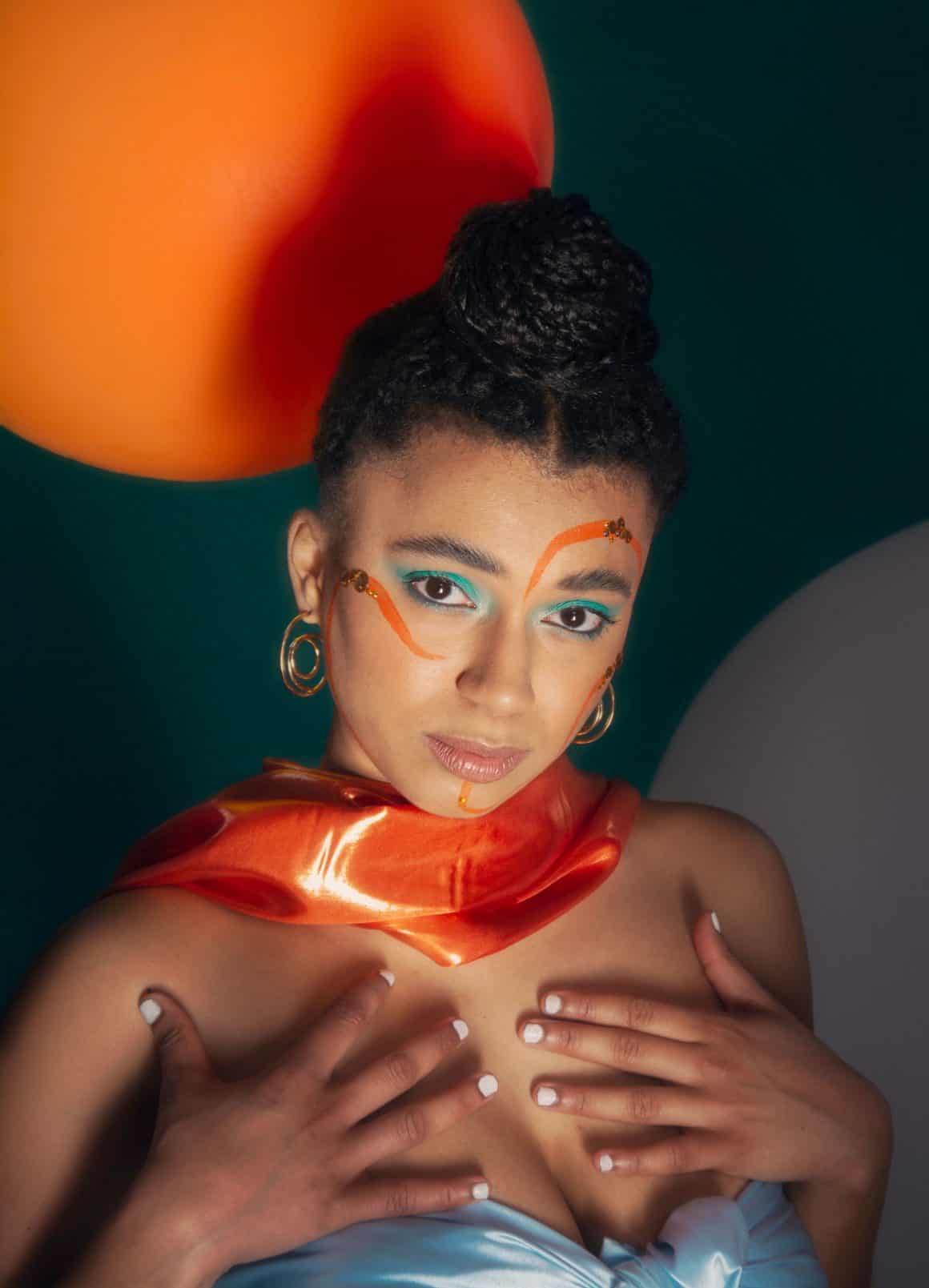 Make sure to connect with Donna 'La Mulatta' on Facebook » Instagram » Twitter
We added Donna 'La Mulatta' to the playlist of all the artists we interviewed so far.
Don't be shy to give it a listen!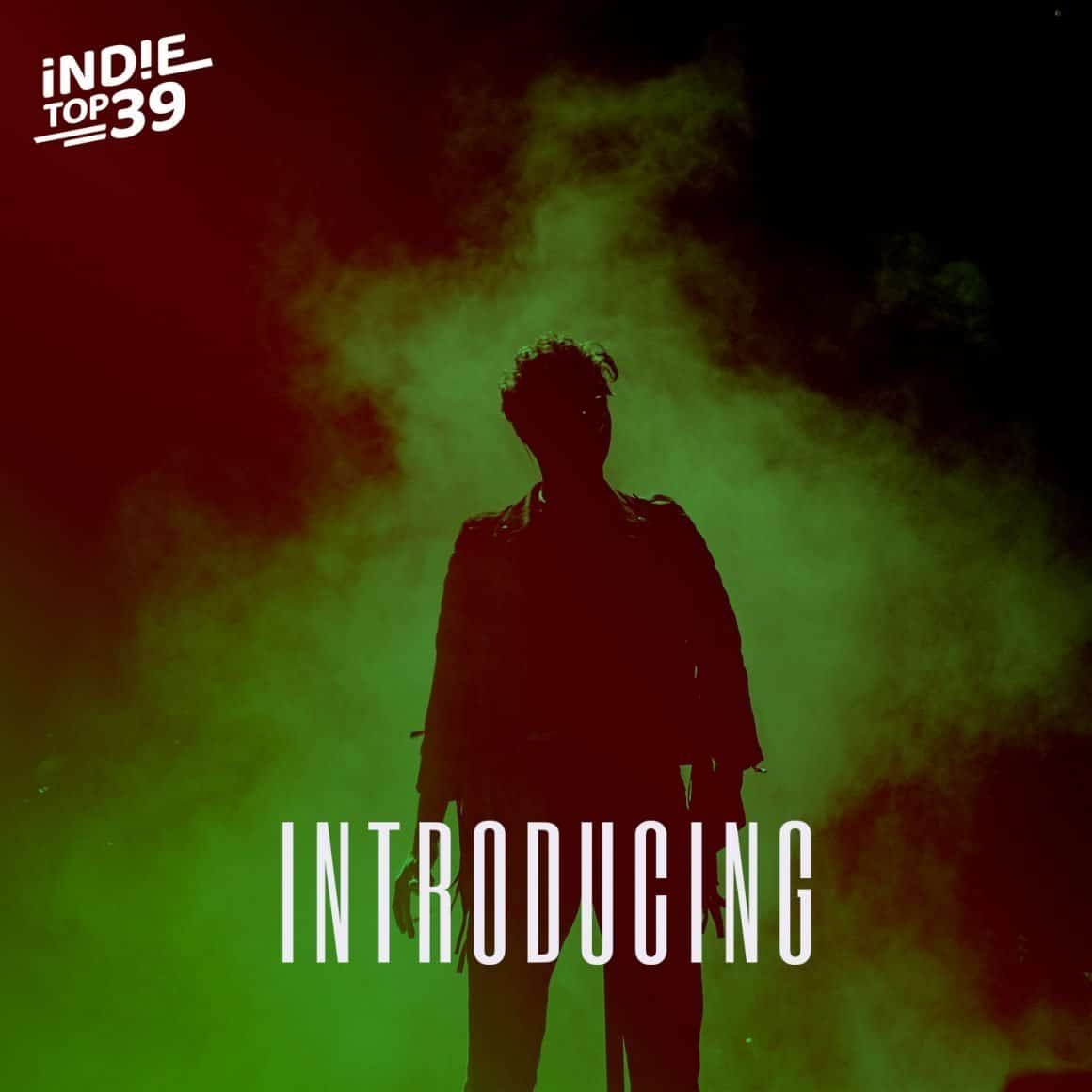 ---