Dan Pye is an independent artist in every sense of the word. The London-based multi-instrumentalist first caught our attention when he released his synth-filled and catchy little tune 'Billboard', and ever since, we at Indie Top 39 have been huge fans of the musician. He recently returned with another killer track called 'Following The Dao' and we get the feeling Pye is seriously onto something here. Chatting to us about how his music career started, his favourite gig, and his love for Bob Dylan, please give a big welcome to Dan Pye.
Hello and welcome Dan! We're delighted to introduce you to our audience today. Before we get into the nitty-gritty, could you tell us a bit about your musical journey? What led you to where you are today?
Well, it seems like it's been a long journey to get here and I feel like this is still just the beginning. I left Liverpool in 2018 after being involved in numerous bands and projects, and I came to London where I basically started again from scratch. I began working on a new band called Pochenski with my great friends Kieran Joyce and George Coleman and was also writing just as many different songs as I could.
To be honest, I was at a point where I wasn't even sure I was capable of writing another song.

Dan pye
I threw everything at the wall and really began learning and working on my home recording set-up. This first solo EP came out of that first year in London writing daily. It started out as a 16 track solo acoustic record. After already having trodden down that avenue before, I just felt that I wanted to do something different, and so I decided to re-record 9 tracks from that record but using drum machines, synths and electric guitars. I just had a lot of fun with it and by the end of the year, I had 'Funny Way of Dying Kid', a 5 track EP.
So, I first discovered you when I stumbled across your track 'Billboard' and simply fell in love! I still listen to it often when I need a pick-me-up. What made you choose 'Billboard' as the first song to share with the world?
I chose the release order based on the EP tracklist order. I just felt that was the order I'd like them to be heard. The songs are individual journeys in themselves but also a larger story as a collection. The opening line of 'Billboard' – "We picked up, where we set off" – just felt like the beginning.
Sticking with 'Billboard', I know that it's received countless plays on Amazing Radio as well as BBC introducing. How proud does that make you as a musician? To have your song heard by so many.
The response I have had so far from the guys at BBC Introducing Merseyside and Amazing Radio in both the UK and the US has been amazing. It's just great to feel like the songs are finally getting out there after having them in my head for the past 2 years.
You've now returned with yet another stunner in the form of 'Following the Dao.' It's dreamy, melodic, and instantly captivating. What more can you tell us about the track?
It was one of the last songs I wrote for the EP and started out as just a very simple little acoustic number. I was thinking of the chord structure simplicity of 'I'm Waiting for my Man' by the Velvet Underground whilst reading Alan Watts 'The Way of Zen' and this was the result.
I know that 'Following the Dao', like 'Billboard', was written and recorded in your Forest Hill home in London before being mixed and mastered. What do you love most about being an independent musician?
Well, to be honest, I have always been independent so I don't have much comparison. I think it's great that we can now have so much creative freedom with access to self-publishing services and all the advancements in home recording tech.
With acts like The Postal Service, Bright Eyes, Bob Dylan, and Eliott Smith playing major influences on your sound and style, is there anybody else you'd like to credit for shaping your overall soundscape? Who/what did you listen to when you were growing up?
I was always surrounded by guitars as a kid and was always exposed to lots of different guitar music. There are a lot of bands that have had a lasting impact on my music and songwriting.
The Beatles were a massive influence. They were the band that taught me how to really listen.

Dan pye
From picking out bass lines and guitar riffs to trying to separate the vocals and different harmonies. It's all there.
Is there a show or concert that you attended that just stands out from all of the rest? If so, please do tell 🙂
Blur headline set at Glastonbury was a good one as was Oasis at The Etihad.
When you're not working on your music, what does a day in the life of Dan Pye look like? What keeps you busy?
I like a good podcast when I get my downtime. 'The Blindboy Podcast' is a particular favourite.
What would being successful in the industry look like to you? And is it something that's on your mind when you're creating new music?
Not really when I am writing music, no.
I just feel like it's a success if there's a decent song at the end of the day.

Dan pye
We're always intrigued by different artists approaches to their creative process or processes. Can you tell us a bit about yours? How do turn a song idea into a finished product?
I think it just takes time for the song to develop once I start tracking. I will usually put a lot down pretty quickly and then slowly carve away at it until I think it's done.
If you were allowed to "steal" one song in the world and claim it as your own, what would it be and why?
'To Romona' by Bob Dylan
You're allowed to collaborate with one musician or band. Who do you choose?
Bob Dylan
I'm eagerly awaiting the release of your debut EP. Do you have an official date in mind? And more broadly, what do you hope for in your musical future?
It's looking like it'll all be out within the first quarter of next year.
In the future, I'm really hoping to go and perform these tracks live and to keep writing, producing and performing my music.
Make sure to connect with Dan Pye on Facebook » Instagram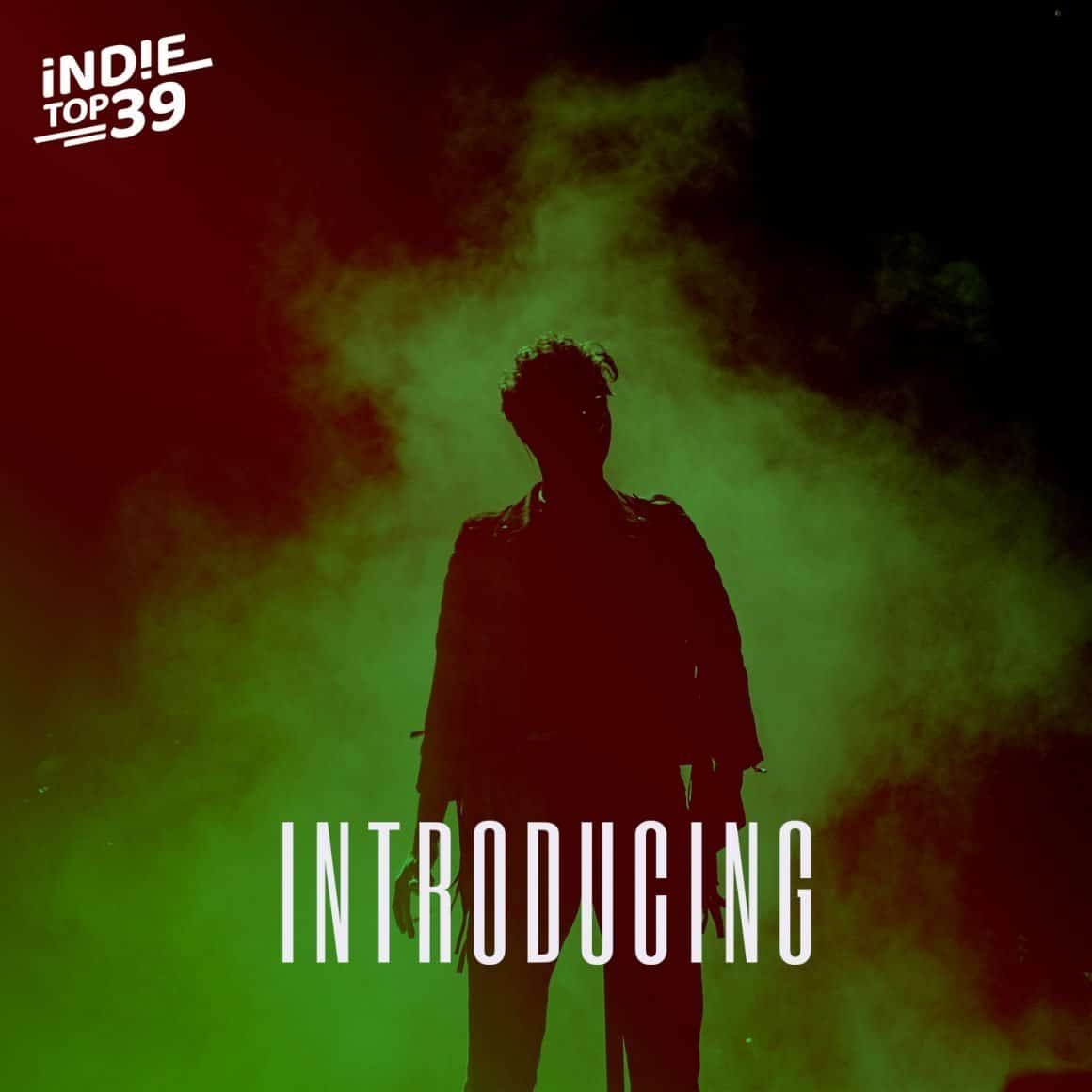 This coverage was created in collaboration with Musosoup as part of the #SustainableCurator movement.