London-via-Leicester based indie rock outfit, Montrell, continue to impress on their follow-up to 2019's The Lemon. Three beautifully crafted tunes make-up Angel, their brand new EP that blends elements of folk, pop and rock, with captivating and intricate vocal harmonies.
Produced by Flyte drummer Jon Supran, Angel was recorded completely live aside from the vocals. To say this is rare would be an understatement, and it's a testament to the superb musicianship of the band members.
'Magnets' begins with a Travis-like guitar riff. It's fantastically catchy and holds your attention straight from the off. Easing into a mellow vibe, splendidly warm vocal harmonies are introduced. A song that deals with addiction, 'Magnets' charmingly juxtaposes the musical content with the heavier, darker themes explored. "These cruel magnets reach for me, belly dancing endlessly." Montrell hasn't come to play around.
The second single to be released off Angel is the indie folk/rock anthem, 'Simpler in the Dark.' Smooth, whiskeyed vocals get the acoustic guitar-driven track underway. The song has a brooding atmosphere to it, an uncomfortableness that I can't quite put my finger on. I guess it makes some sense though, considering 'Simpler in the Dark' is essentially about infidelity, or at least a serious moral dilemma. "Here comes the night, between the sheets we picture all our friends." Still, I think Montrell created that eeriness on purpose. It draws you in with its intimacy and, once again, its superb vocal harmonisation.
The EP's third and final track, 'Medicine,' finishes the EP off perfectly with a full and tender sound that is just too alluring and inviting to ignore. The chorus attaches itself to your brain and doesn't let go – in a good way! Filled with warmth and richness, 'Medicine' focuses on finding the cure to toxicity.
The sign of a great band is growth and maturity. With each new release, Montrell displays both these traits in spades. With Elton John playing 'Simpler in the Dark' on his Rocket Hour radio show, all indications are that the London based foursome are here to stay.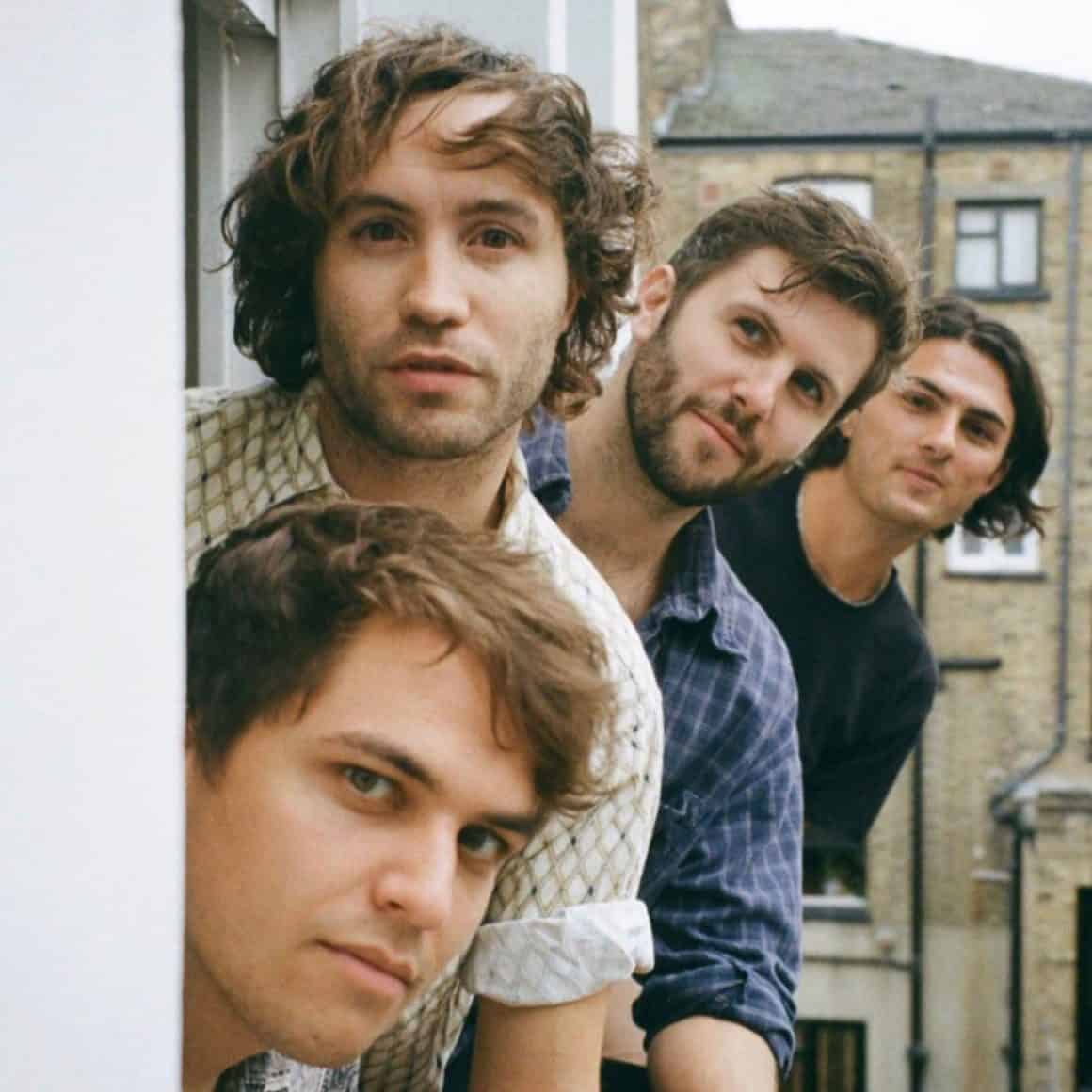 Make sure to connect with Montrell
This coverage was created in collaboration with Musosoup as part of the #SustainableCurator movement.